Tennis clinics by Mili Split Veljkovic
Bol Croazia +385 (0)998 29 69 27
viber +381 60 60 60 848
miliSplit33@gmail.com
Lezioni di tennis di Mili di sicuro migliorerà la tecnica di chiunque in pochi lezioni. Questa estate, accanto a Belgrado Serbia – a Bol sull'isola di Brac – Croazia, è qualità di classe mondiale.
Luca di Milano – dopo 6 lezioni di dritto e rovescio
Backhand? Dopo 2 o 3 lezione, ore !!! Standard!
Allenatore Tennis Mili Spalato è probabilmente uno dei pochi allenatori che osa offrire Questo è forse uno dei pochi allenatori che dà doppia, anche Tripla Garanzia di rimborso per la promessa di miglioramento veloce – in anticipo. Bol è conosciuto soprattutto come luogo top in Adriatico. La spiaggia è come un simbolo per il turismo croato.
Per il tennis anche.
Tutto su quello che offre Mili è scritto sulla home page, per favore.
Un rovescio a due mani, dritto, rovescio 2-Handed è fisso e migliorato in 1 settimana.
Dopo che lavoriamo alcune lezioni su "stile moderno" tecnica atteggiamento aperto. Passaggio dalla mia tecnica 6 giorni con 7 lezioni risolverà tutti gli elementi e da fondo campo saranno pronti per la parte superiore tecnica avanzata, se si vuole. In caso contrario – molto alta tecnica ricreativo sarà più di quanto si potrebbe aspettare. Questa prima settimana è la chiave di miglioramento veloce ed entrando in tennis moderno.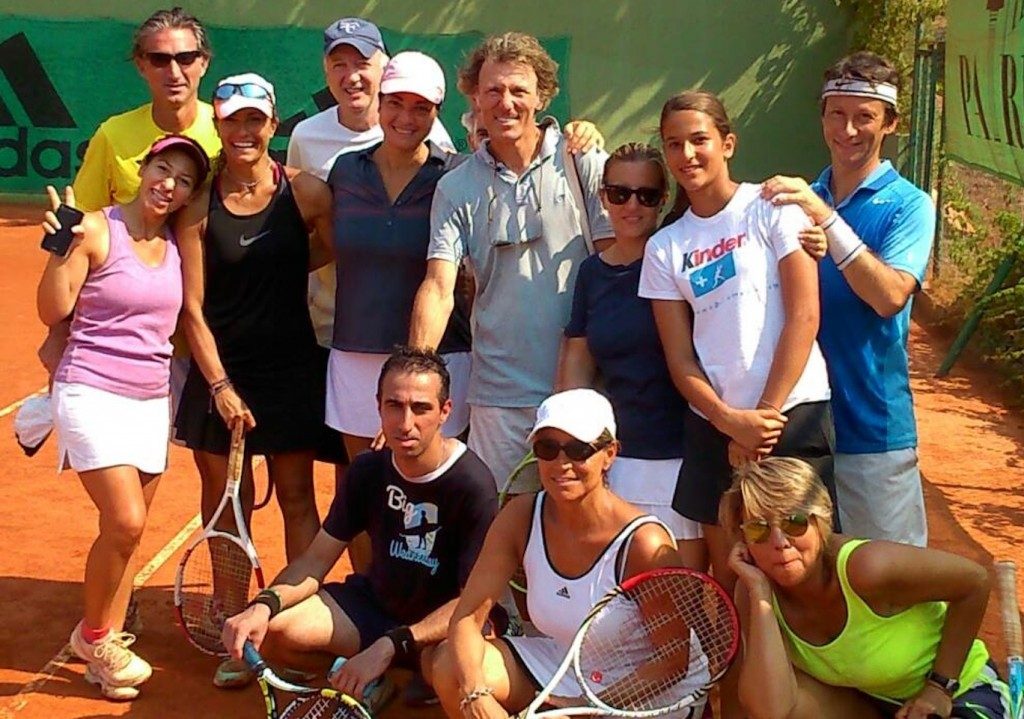 Mili's tennis lessons for sure will improve anyone's technique in few lessons only. This summer, beside Belgrade Serbia – in Bol on island Brač – Croatia,
is world class quality. Tennis coach Mili Split is probably one of few coaches who dares to offer. This is maybe one of few coaches who gives double, even Triple Money Back Guarantee for the promise of fast improving – in advance. Bol is mostly known as top place in Adriatic. The beach is like a symbol to Croatian tourism. For tennis also.
All about what Mili offers is written on the home page, please.
One handed Backhand, Forehand, 2-Handed Backhand is fixed and improved in 1 week.
After that we work few lessons on "Modern stile" open stance technique. Transition from my 6 day technique with 7 lessons will fix all elements and groundstrokes will be ready for top advanced technique, if you want. If not – very high recreational technique will be more than you could expect. This first week is the key of fast improvement and entering into modern tennis.
July and August non stop clinics / courses all levels with money guarantee
that you will improve MINIMUM 20%  – Forehand and/or backhand spin!!!
Also all other strokes but with no money guarantee.